Elevator Auto Door Manufacturer In India

Elevator Auto Door Manufacturer In India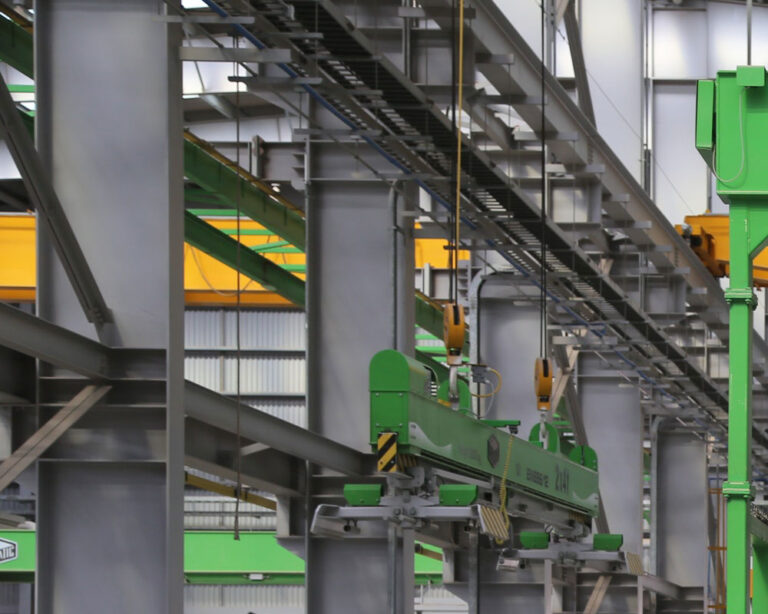 A Renowned Business since more than 15 years, in the Field of Elevator Products Manufacturing, with a Global Presence, trusted by many World-Leading Brands, Initially bootstrapped in Manufacturing Segments like Inverters and UPS, GF Elevator Today is the Leading Global Manufacturer of the Matured Designed Elevator Products, Parts & Components Assembly in the Market Of Elevators, Lifts.
ISO 9001:2008 and CE Certified Quality Assurance along with its Advanced Engineering, is the Core Competency of GF Elevator putting it apart and ahead amongst Market Leaders, while Maximizing the High Value Proposition for their Global Clientele. keeping its Momentum to Unleash Cutting-Edge Elevator Products backed up by GF Elevator dedicated and Sophisticated Research and Development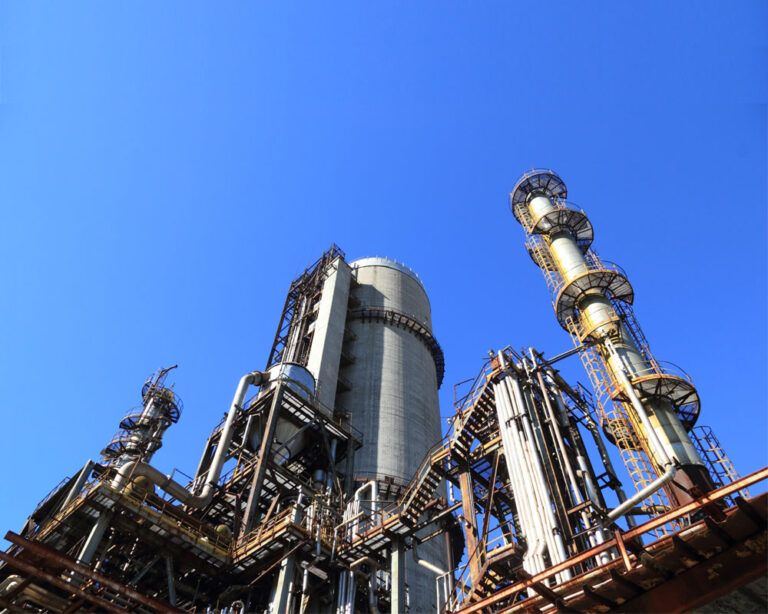 Shakti industry machinery in manufacturing companies in the are some of the industrial leaders that provide the best Elevator Auto Door Manufacturer in India & most advanced machine tools or industrial automation equipment and best technology or software for the end-user sectors, therefore are projected to further strengthen their market competitiveness and remain as the top industrial machinery manufacturers in the country over the foreseeable future.
Elevator Auto Door Headers for Automatic Door operator adds performance excellence to the door operation by virtue of its ultimate electro-mechanical performance combinations. The product is designed using advance manufacturing technology for easy installation & Quick Dedicated door operator controller.